Operation Hogg Wash Blown Wide Open
First we find out that David Hogg and Emma Gonzalez are Cousins.
Then the Parkland shooting psyop exposed Emma as an accomplished crisis actor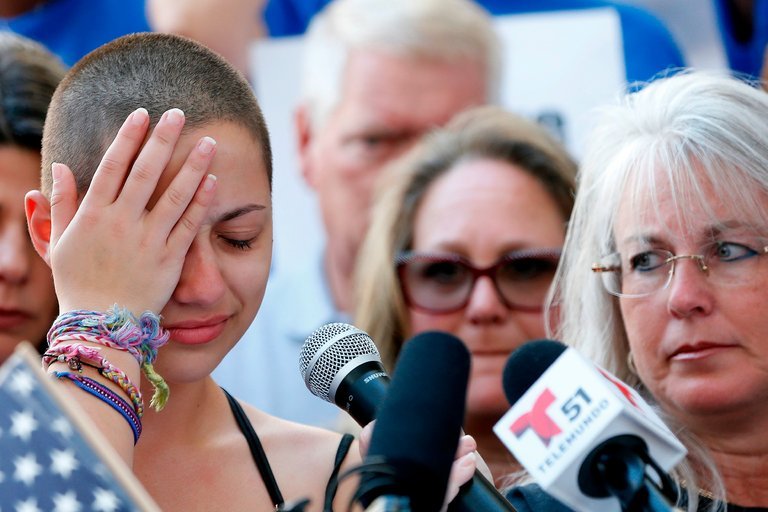 However, we had no idea at that time just how much "Hogg Wash" we were really fed by the MSM. For instance, with each passing day more hard evidence is uncovered which clearly indicates that the alleged shooter Nikolas Cruz is completely innocent and was set up as a patsy.
---
---
When we first observed crisis actor Emma Gonzalez co-leading the student movement for new gun control laws in Florida, SOTN was immediately suspicious. Her persona-altering shaved head and perfect talking points were 2 BIG red flags. That Emma is a gay leader in the Parkland LGBT community is another major issue, especially in light of the fact that the Broward County Sheriff Commander who admitted to giving the stand-down order was the senior ranking lesbian captain.
STAND DOWN ORDER GIVEN BY GAY COMMANDER
N.B. Our sincere thanks to Jim Fetzer for sending us the brilliant analysis posted below. Dan Cromer has done an outstanding job of piecing together a critical part of the Parkland puzzle.
---
Dan Cromer: Parkland Shooting Hogwash
Connect the Hoggs
Submitted by Jim Fetzer
---
---
---
Please follow and like us: