But this time, you don't have to be afraid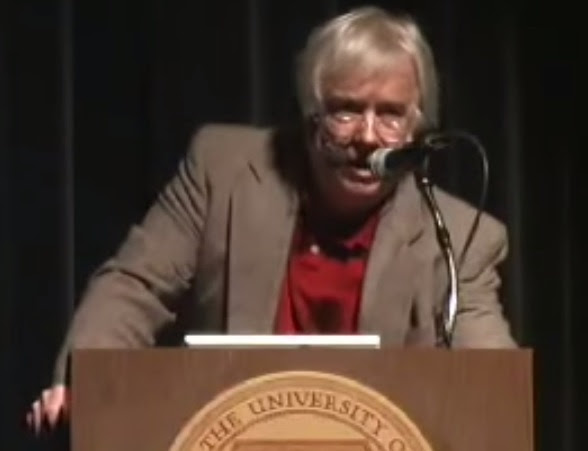 Dr. Fetzer at University of Minnesota Duluth in November 2005 discussing the death of U.S. Senator Paul Wellstone
Brought to you by the world's best-known "conspiracy theorist"
CONSPIRACY 101: CRITICAL THINKING & CONSPIRACY THEORIES
15-week online course presented by
Philosophy Professor Emeritus James H. Fetzer, Ph.D.
Copyright © 2022 Wrongs Without Wremedies, LLC, All rights reserved.
You are receiving this email because you opted in from one of our websites or from one of our affiliates' sites. Simply unsubscribe if you know longer wish to hear from us.
Our mailing address is:
Wrongs Without Wremedies, LLC
6256 Bullet Drive
Crestview, FL 32536
Please follow and like us: