By John O'Sullivan
LIVE Saturday 18th November: Did Lee Harvey Oswald really act alone in assassinating President Kennedy, or were other dark forces at work? We have a two-hour special where Jim Fetzer, a leading critic, ruthlessly dissects the official narrative. This will be a hard-hitting episode, Don't miss it!
James Fetzer is a professor emeritus of the philosophy of science at the University of Minnesota Duluth and is a prominent and respected analyst in the conspiracy theory community. In this two-hour special he intends to unpick the misunderstandings and errors he perceives are in Fred Litwin's book Oliver Stone's Film-Flam: The Demagogue of Dealey Plaza
Fred Litwin had appeared on our Sky Dragon Slaying show on Saturday 14th October to explain his book's arguments as to why it is credible that Lee Harvey Oswald acted alone in assassinating JFK. Listen to that live recording at TNT Radio. 
TNT RADIO'S SKY DRAGON SLAYING – LIVE EVERY SATURDAY 6PM – 8PM EASTERN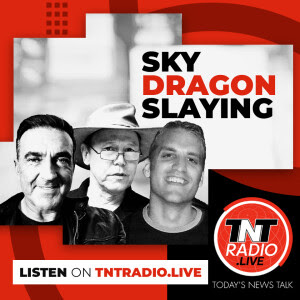 Litwin argues that the major claims of conspiracy theorists as set out in the famous film by Oliver Stone are "mistaken, exaggerated, misquoted, misunderstood, misrepresented."
During that episode, Litwin declined our invitation for a live head-to-head debate with Professor Fetzer on the grounds that Fetzer is a scandalous figure.
"A Wisconsin jury has ruled that James Fetzer, a retired professor from the University of Minnesota Duluth, must pay Pozner $450,000 for accusing him of forging his son Noah's death certificate.

Fetzer is the coauthor of Nobody Died at Sandy Hook, which alleges that Pozner faked his son's birth certificate and that the Obama administration staged the shooting in an effort to pass legislation on gun control."
However, a defiant Fetzer has steadfastly maintained his original position because there were five different versions of a death certificate of one person which could conceivably lead a reasonable person to doubt the legitimacy of any one or more of them.
Replying to me after posting this promotional article, Jim Fetzer added:
"Since he's attacking me on Sandy Hook–and would no doubt also assail me over 9/11–please share with your list this "Fetzer Trilogy" of three interviews I have done with Jeremy Neil of South Africa, among the best of my career, to present the other side:

James Fetzer on the JFK Assassination Cover-Up

https://jermwarfare.com/conversations/james-fetzer-jfk

James Fetzer on the 9/11 Cover-Up

https://jermwarfare.com/podcast/james-fetzer-911


James Fetzer on the Sandy Hook Cover-Up

https://jermwarfare.com/podcast/james-fetzer-sandy-hook


The man is an advertising guy who specializes in propaganda–and his attacks on Oliver Stone and me are nothing but. Looking forward to dispatching the last desperate effort to conceal the truth from those who want to suppress it."
This is TNT Radio at its finest – bringing you truly no-holds-barred revelations that the mainstream media would never permit.
Ist hour: https://tntradiolive.podbean.com/e/prof-james-fetzer-prof-gigi-foster-on-sky-dragon-slaying-19-november-2023/
2nd hour: https://tntradiolive.podbean.com/e/prof-james-fetzer-on-sky-dragon-slaying-19-november-2023/
More at jameshfetzer.org
PRINCIPIA SCIENTIFIC INTERNATIONAL, legally registered in the UK as a company incorporated for charitable purposes. Head Office: 27 Old Gloucester Street, London WC1N 3AX.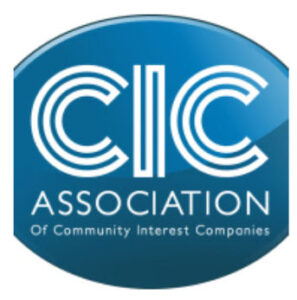 Please follow and like us: