[Editor's note: When I sought to intervene in this case, I was opposed by BOTH the Plaintiff AND the Defendant. That the Plaintiffs should object was not surprising, but Remington, too?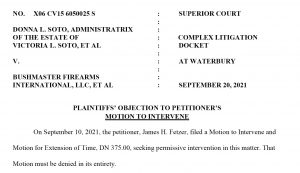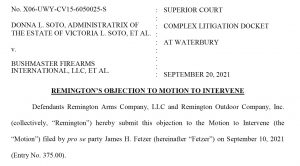 Does that give you the least hint that the fix was in? Considering my attempts to make the court and counsel aware have been repeatedly rebuffed, it appears that whether this was a staged event–actually, a 2-day FEMA "mass casualty exercise involving children", for which we even found the manual and published as Appendix A to NOBODY DIED AT SANDY HOOK (2015; 2nd ed., 2016)–doesn't matter to the parties in this case. Think about it! I published before that this $33,000,000 lawsuit was an insurance scam. Now I'm told they settled for $73,000,000. And the first name Plaintiff, Donna Soto, also played the role of Susan Bro in Charlottesville.]
What the story tells us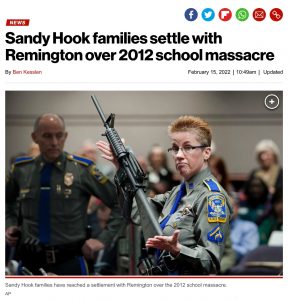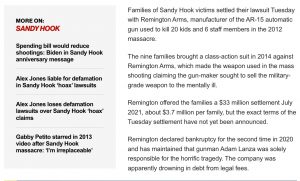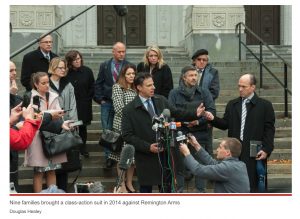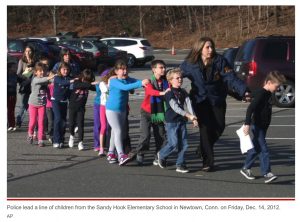 What the story left out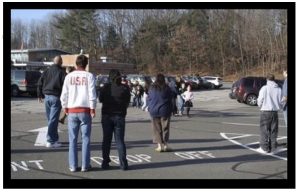 Another photo was taken a few minutes earlier where parents are present.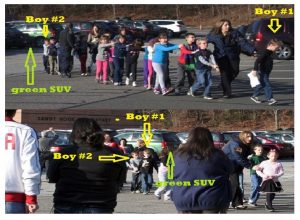 Comparison shows they rearranged the kids to get a better shot.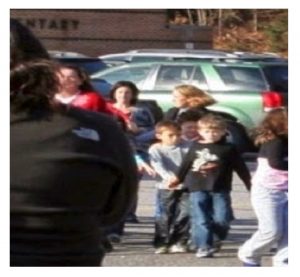 A close up reveals parents casually looking on. I call this "Lounging at the Massacre".
Falsus in uno, falsus in omnibus is a Latin phrase meaning "false in one thing, false in everything." At common law, it is the legal principle that a witness who testifies falsely about one matter is not credible to testify about any matter. Can anyone doubt that the photo sent around the world was staged? and if it was staged, the rest of the event was also staged? It's insulting that we are being played again and again. The fraud is obvious on its face.
Please follow and like us: